Anderson Tuftex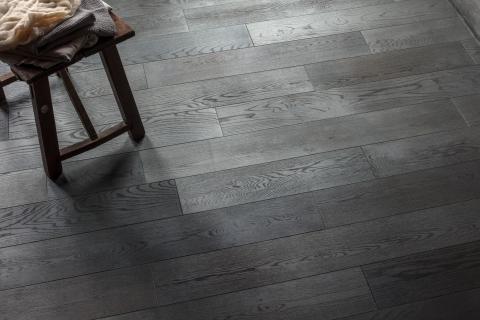 Anderson Tuftex inspires you to use your home intentionally as a blank canvas... with your floors as the timeless foundation.
The best things in life are built to last. They are the things that, upon first glance, you know that they were lovingly touched by working hands. They were given life to meet a real need and designed with thought and intention. And even when they're new, there's something about them that brings ideas of heritage, legacy, and story to mind.
Yes, Anderson Tuftex creates beautiful flooring, but they don't find that very interesting. They much prefer to craft products designed with the ideals of their customers in mind and then match them to their perfect home. Anderson Tuftex sells craftsmanship and timeless design principles. They sell simplicity and quality, purpose, refinement and comfort. They sell hand-scraped wood grain, custom-dyed fibers, and natural beauty that doesn't fade.
Anderson Tuftex Flooring Styles
Call Whole Wood first to find out which styles we currently have in stock. We try to carry it all but it flies out the warehouse door quickly.
Some Anderson Tuftex examples include:
Casitablanca Mixed
Noble Hall
Buckingham
Kensington
Monte Carlo
Palo Duro
and many more!!