About Our Floors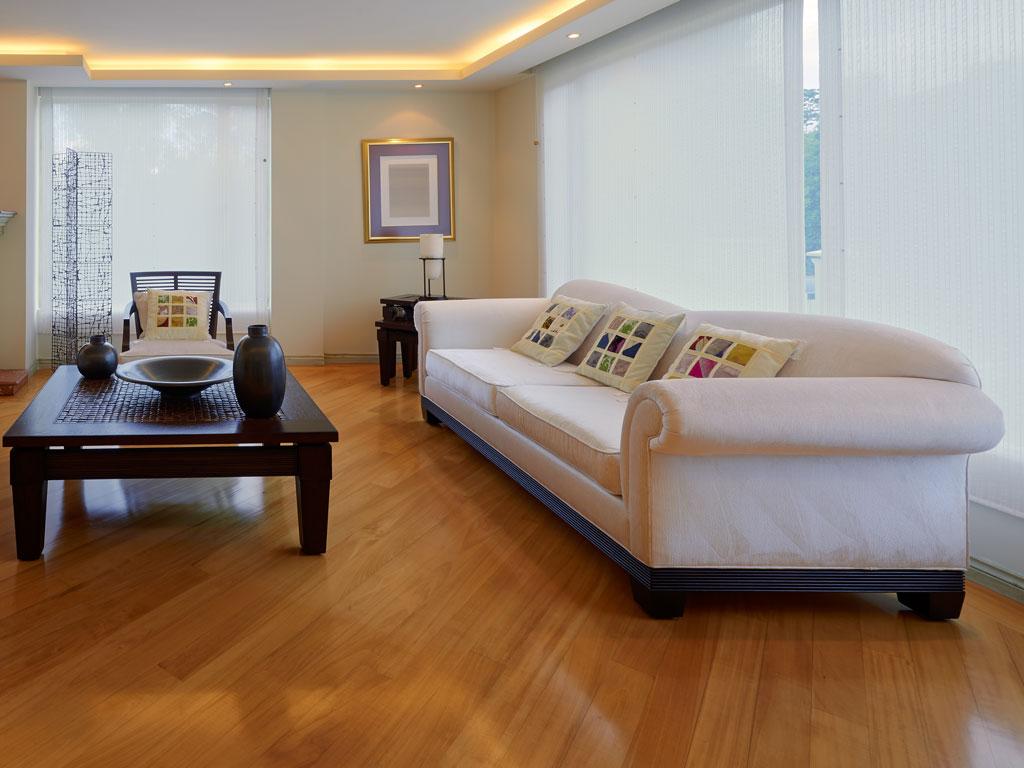 Bay Area Hardwood Flooring Specialists
Searching for the perfect hardwood floors?  We make it easy. Just come by, or call us at 650.654.8880. We have a huge variety of hardwood floors and offer helpful decorating suggestions!
As a local owner-operated business we take delicate care of our clientele. So come and allow your heart to speak through our floors. We are the San Francisco Bay Area Hardwood Flooring specialists!
Our top quality flooring comes with a one-year warranty.
40% or more below retail prices or we'll match the price plus 10% discount (same quality and specie and country of origin).
Luxury shopping experience at our 3200 square foot beautiful contemporary showroom with
Great services: 30 minute phone call return, same day pick up, next day delivery, and free home estimates provided by one of our 6 installation partner crews.
HUGE selection: over 750,000 square foot inventory in warehouse at all seasons, over 70 species of hardwood floors, and over 100,000 square foot warehouse space — WE DO NOT TAKE YOUR ORDER & CALL WHOLESALE SUPPLIER TO PLACE THE ORDER, WE HAVE THEM IN STOCK FOR YOU!!
Our types of flooring include: engineered hardwood floors, solid hardwood floors, laminate flooring, hemp, and bamboo flooring.
One stop shopping: Free estimates – 6 professional installation crew from $2.00/sqft for nail down, glue down, and floating.
This luxury shopping experience does not cost anything -- however -- we will pay referral fees on top of our GUARANTEED LOWEST PRICE for Hardwood Floors in California. We have 750,000 SQFT of top quality inventory in our 100,000 SQFT warehouse. Save money by bringing us business!
We offer contractors' special, quantity discounts, and referrals if you bring us new customers. Please ask our showroom manager for detailed information.