OPUS Hardwood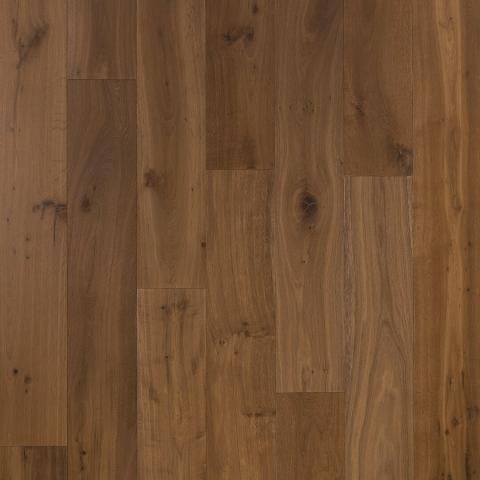 Classical harmony. Relaxed luxury.
Premium hardwood flooring to make your home sing.
Metropolitan
Blanton
deCordova
Verona
The OPUS website has an app where you can upload a picture of your room and see what it looks like with OPUS hardwoods. Check it out!
OPUS Sustainability
Whole Wood is proud to have the latest in sustainable technology and most prestigious of industry certifications to ensure premium quality and reduce environmental footprint.