HempWood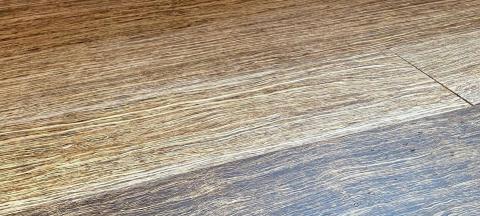 HempWood is a hardwood substitute made from hemp fibers
HempWood Engineered Hard Flooring is impressively durable and optimal for the environment. This stuff is amazing, and YOU CAN ONLY GET IT AT WHOLE WOOD because we are the sole distributor. Come take a look in our showroom and check our stock in our huge warehouse.
Carbon negative!
Carb 2 compliant bonding agents / ultra low VOC
Sustainable and fast growing.
20% stronger than hickory!
Competitively priced with black walnut.
MADE IN THE U.S.A.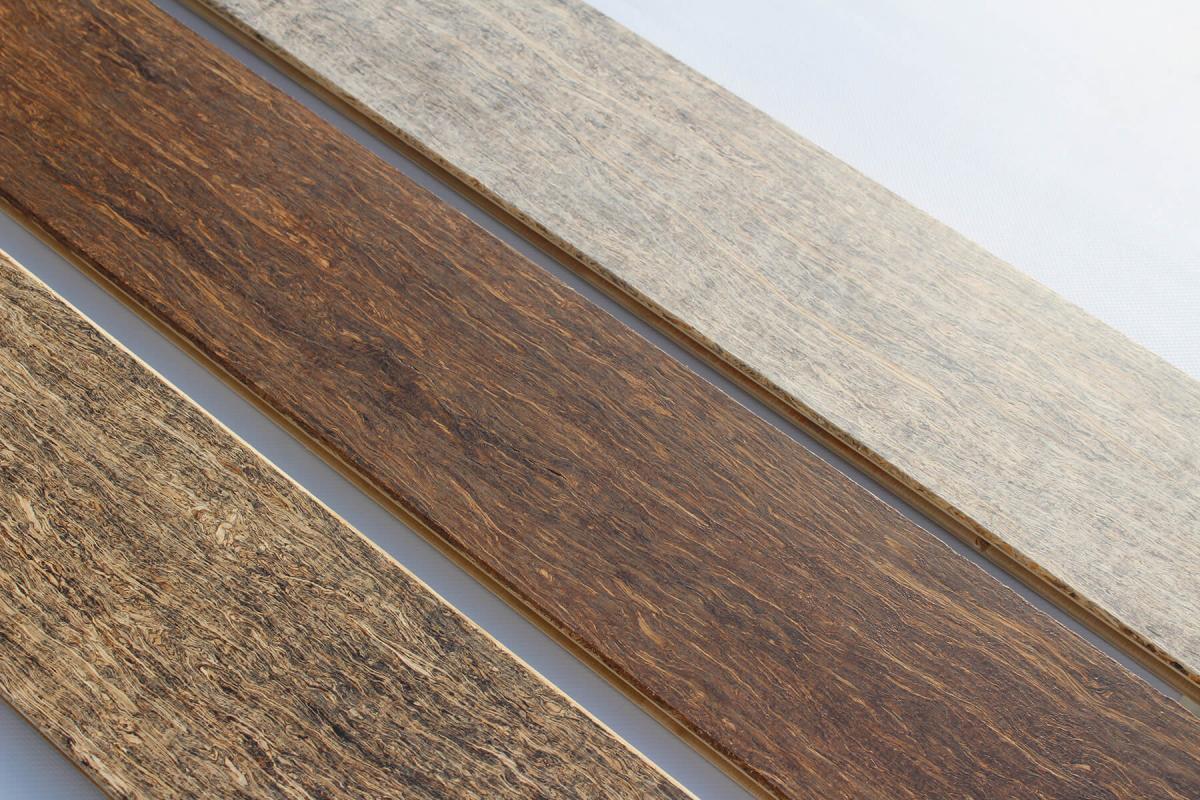 HempWood: A New, Sustainable Hardwood Flooring Option
HempWood Natural Flooring comes in 3 options:
Site-finished: Allows for customization for any color.
Pre-finished: Bona® coatings, ready for installation.
Custom Color Collection: Espresso, Bourbon, Ice, Granite, Carbon, and Cherry.
HempWood's totally sustainable technology makes them cost effective against practically all hardwood floors (we use black walnut as peg.) Whole Wood is proud to be the exclusive showroom provider for hemp floors -- come on by our showroom. We also have a HUGE warehouse and try our best to keep HempWood in stock.