Karndean Design Flooring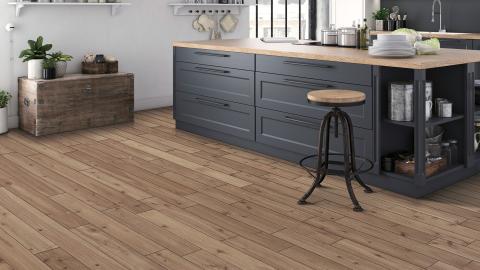 Whole Wood is proud to provide Karndean Design Flooring to the San Francisco Bay Area. Also known for their stone floors, Karndean is famous for it's vinyl flooring as well has engineered hardwoods.
Karndean's beautiful and realistic wood effect vinyl flooring brings a home to life
Karndean finds the inspiration for luxury vinyl wood floors in the beauty of the natural world and are passionate about bringing this into all of their products, From the intricate grain details to the unique characteristics of real woods, Karndean uses the latest technology to create floors that are the ultimate in style and provide exceptionally high performance and quality.
Karndean wood effect vinyl flooring is low maintenance and will keep looking great for years to come.
Karndean Style Gallery / Design App
http://designflooring-residential.esignserver1.com/karndean/gallery.do
Get up to $50 off your purchase at Whole Wood!
Coupon MUST be presented at checkout.
May not be combined with other offers.
Coupon only good for purchases over $500.