Legno Bastone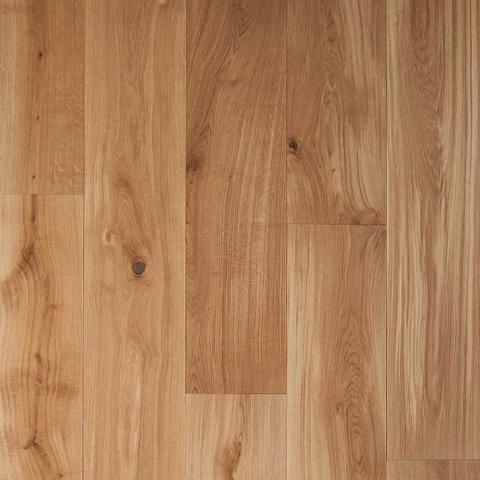 Legno Bastone: SUPER WIDE PLANKS!!
These beautiful wide planks by Legno Bastone are so astonishingly wide and long that you will look endlessly for partitions or joints.... but you shall not find them! It truly is a unique experience... the first time you stand on a Legno Bastone wide plank floor you realize instantly that this flooring is not merely a product -- IT IS A PASSION!
Whole Wood is proud to carry these styles of wide planks by Legno Bastone as they are also a leader in sustainable flooring. Legno Bastone gets its raw wood from the best forests in Europe which have been nurtured for generations. These trees we select are generally over 150 years old and have been meticulously and sustainably cared for throughout their existence.
Legno Bastone makes precise, uncompromising demands regarding grains, knots, and structure. We accept only the best logs which we use with ultimate respect. Any other approach would be an injustice to both the trees and all the forest workers who have taken care of them for centuries.
You have a passion for hardwood floors? You have met your planks. Contact Whole Wood today to see what we have available as these wide planks from Legno Bastone flow through our warehouse/showroom like water.
European White Oak - Wide Plank Collections
Legno Bastone Dolce Vita Collection
Legno Bastone European Elegance
Legno Bastone LaFamiglia
Legno Bastone Vino