Medallion Hardwood Floors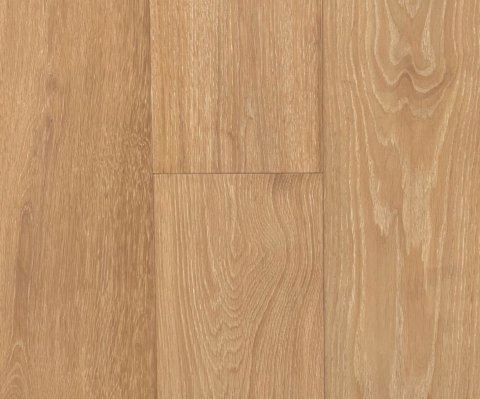 Whole Wood is proud to carry these flooring styles by Medallion Hardwood Floors!
Why Medallion Hardwood Floors?
We like Medallion because they are based in Northern California (and Hawaii). Their hardwood flooring, bamboo flooring, and laminate flooring are all top notch and awesome!
Medallion Floors Styles
Medallion has hardwoods, bamboo, and laminated flooring styles. Our premium laminate has 30 year warranty!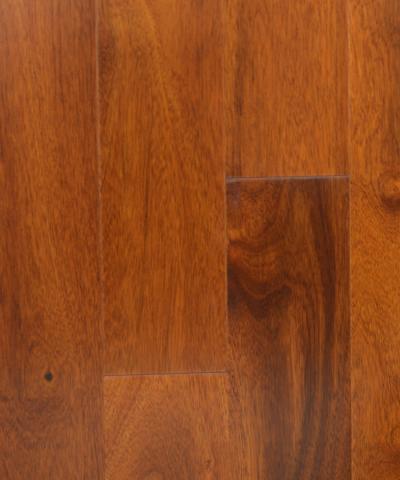 Some of our favorite Medallion flooring styles include:
City Expressions by Medallion - live sawn European Oak with one-of-a-kind treatments and finishes.
Savannah Collection - hardwood flooring that combines affordable, luxury and premium craftsmanship with a focus on sustainability and a durable finish.
Ark Floors - beautiful varieties of oak hardwood floors.
BHW Floors - bamboo, hardwood, and luxury vinyl.