Mirage Hardwood Floors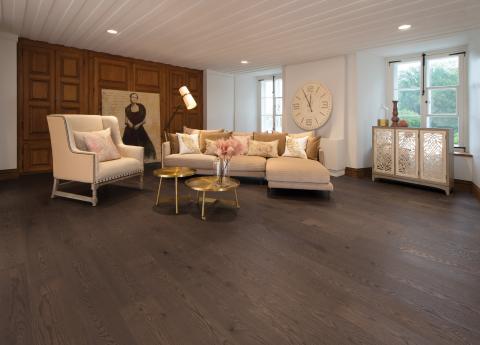 Whatever flooring you choose, you will always get the same results with Mirage:
UNIFORMITY, STABILITY, DURABILITY, BETTER AIR QUALITY, ADDED VALUE, and LIFELONG GOOD LOOKS.
Track Record for Excellent Hardwood Flooring
26 times recognized for outstanding quality, Mirage Hardwood Floors is indisputably the # 1 hardwood flooring brand in North America.
Retailers and other industry professionals have rated Mirage 1st for quality 26 times in the last decade on surveys conducted by the following magazines.
Quality
Made in North America
35 Years Warranty
Environmental Friendliness
Versatility
Health
Longevity
Value
Dedication
Selection