Mohawk Flooring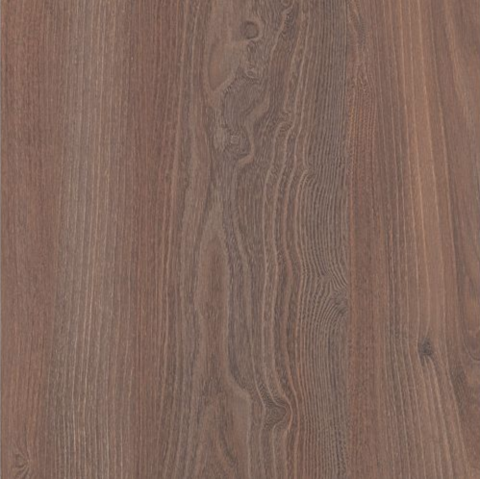 Whole Wood takes immense pride in featuring Mohawk Flooring, a reputable manufacturer of budget-friendly hardwood flooring options tailored for individuals with discerning tastes. As an industry leader, Mohawk Flooring combines style, quality, and affordability, offering a diverse range of hardwood flooring choices to complement any design aesthetic. By partnering with Mohawk Flooring, Whole Wood demonstrates its commitment to delivering the finest flooring solutions to customers, ensuring they can achieve their dream interiors without compromising on quality or breaking the bank.
Mohawk Flooring Styles
RevWood
Revolutionary step in flooring that gives you all the beauty of hardwood without compromising performance.
TecWood
Enhanced engineered construction resists expansion and contraction from humidity changes. Comes in plank or longstrip format in various widths.
SolidWood
Each plank is a solid piece of wood from the finest domestic and exotic hardwoods. Available in several widths, planks are generally 3/4" thick.
Luxury Vinyl
Spill resistant. Great for families with kids and pets!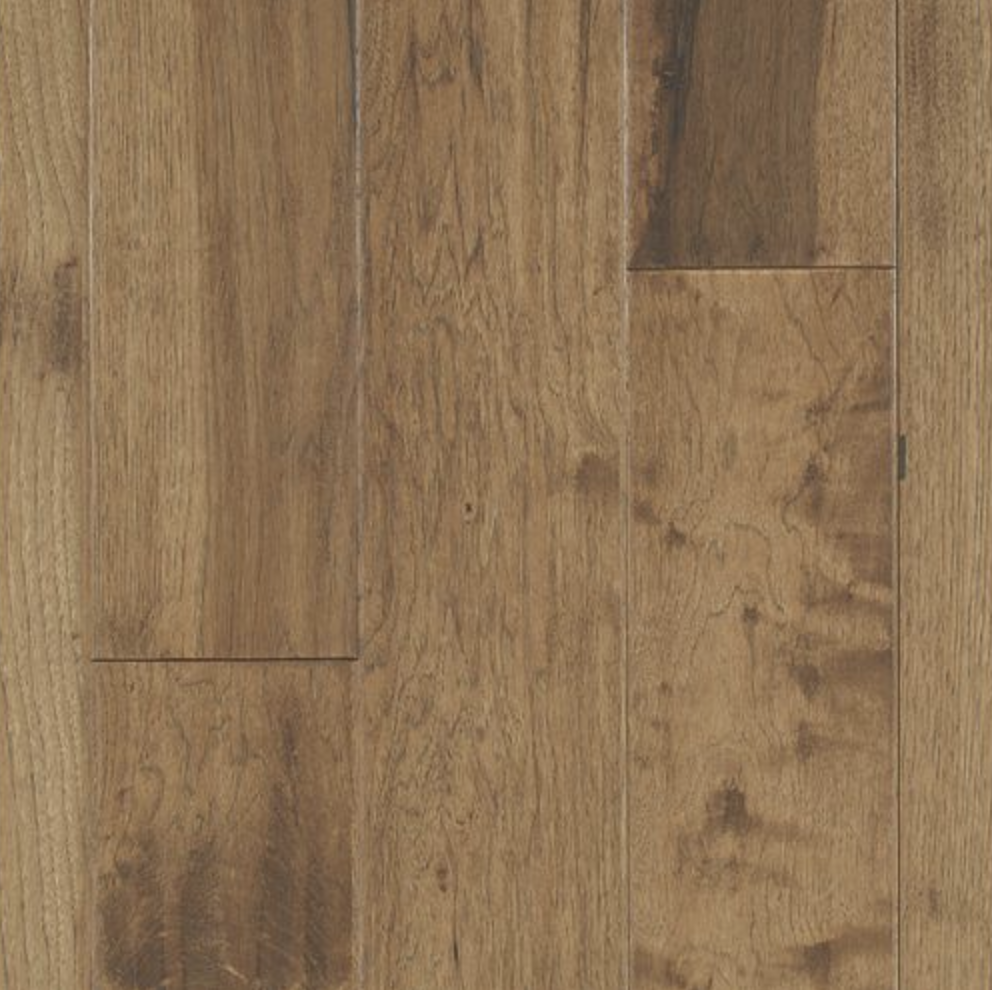 Mohawk Flooring for all tastes
Experience the allure of smooth and textured surfaces, along with a palette ranging from light to dark shades!
Wood flooring has long been synonymous with refined taste and style, effortlessly blending urban sophistication or rustic charm, contemporary flair or vintage elegance. Celebrated for its innate beauty and enduring appeal, wood effortlessly imparts richness and warmth to any living space. Leveraging cutting-edge Mohawk technology, the elegance of hardwood can now grace every home and room.
Embrace the joys of children and pets, the practicality of kitchens, baths, and basements—regardless of your home or room choice, Mohawk has the perfect wood flooring solution to suit your needs.