Monarch Plank Floors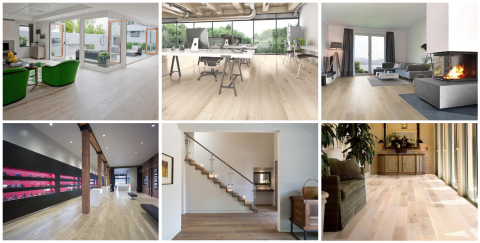 Monarch Plank Floors creates very fine handcrafted wide-plank hardwood flooring that is then finished with the latest European coloring and texturing techniques. Monarch's floors feature top-quality construction for superior stability, sawn top layers, and long length boards. All of their oak floors are made with Western European Oak, which Whole Wood believes provides the best canvas for creating beautiful floors. American and Russian Oak simply cannot compare to the fine grain structure and color of true European Oak. Special note: we DO NOT use Russian Oak for environmental, aesthetic and performance reasons.
Monarch Plank Collections
Monarch Plank Pre-finished Hardwood Flooring Collections
A variety of collections and price levels, stocked and ready! Contact Whole Wood today to check out current availability and pricing. These sweet wide planks are very popular and while we always try to keep them in stock... it can be challenging.
Domaine II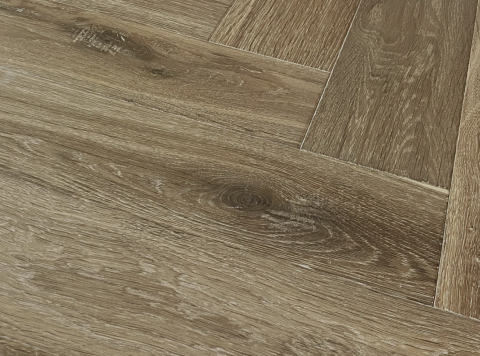 Dramatically wide at 9-1/2" and 8' long. 10+ complex colors available at Whole Wood.
Manor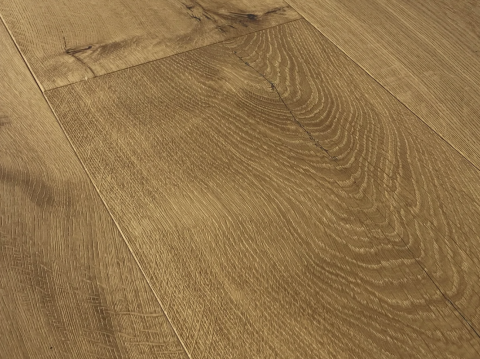 Super wide at 9-1/2" and 8' long, Manor offer 4 variations: WALDEN, HEMSBY, SUFFOLK, and HARDWICK.
Alpine Riftsawn
Elegant, straight-grained appearance for a very linear dimension. Alpine Ash from Tasmania.
Forte
Thick construction and timeless colors: BIANCO, FUMO, NOCE, and Forte La Borro.
Verano
Whole Wood carries 10+ subtle hued colors of European Oak. 7-1/2" wide planks and 8' lengths.
Monarch Plank Unfinished Hardwood Flooring Collections
French Oak: Prime Grade
7", 8", and 10" widths available at Whole Wood.
French Oak: Rustic Grade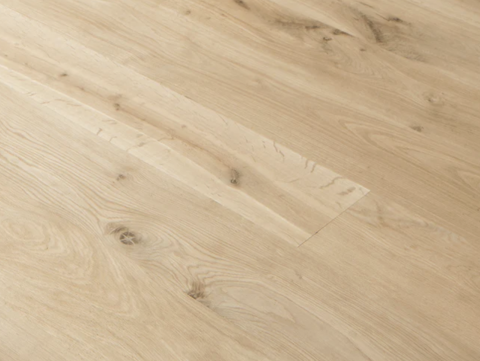 Available in many widths -- talk to Whole Wood!
French Oak: Herringbone
4" widths available at Whole Wood.
Fumed European Oak
Special custom orders welcome!
Walnut: Select Grade
7" widths available at Whole Wood.
Walnut: Rustic Grade
7" and 8" widths available at Whole Wood.
Hickory
7" and 8" widths available at Whole Wood.
Monarch Plank Artisan's Preferred Unfinished Engineered Flooring
These floors are favored by craftsmen who opt to finish their own flooring... featuring marine-grade Birch plywood substrate and thick, sawn top layers in European Oak, Walnut and Hickory! Get all the longevity of solid wood flooring with superior stability with Artisan's Unfinished. There is no finer unfinished wood flooring on the market.
Monarch Plank 'Finished-to-Order' Pre-finished Engineered Flooring
Finished in our California factory using our Artisan's Preferred unfinished platform. Choose from one of our gorgeous standard offerings, or create your own custom floor. Call Whole Wood. and see what we have... we can also order if need be.