Mullican Handcrafted Hardwood Flooring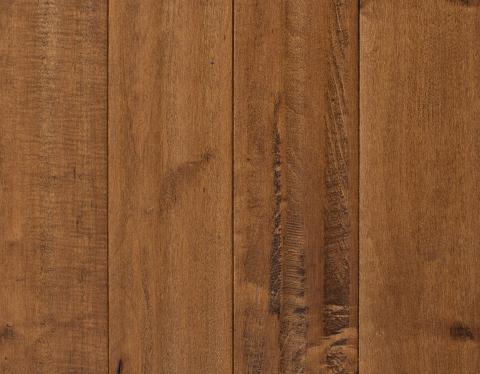 Whole Wood is proud to offer Mullican Handcrafted Hardood Flooring -- timeless hardwoods of beauty, sustainability, and lifetime value.
Mullican Solid, Engineered Floors, and Unfinished Hardwood Flooring Styles
Too many to list here but here are some new examples of the Mullican we carry at Whole Wood:
The Dumont Collection
The Nature Collection
The Astoria Collection
Wexford Engineered
and many more!
Get up to $50 off your purchase at Whole Wood!
Coupon MUST be presented at checkout.
May not be combined with other offers.
Coupon only good for purchases over $500.