Preverco Wood Flooring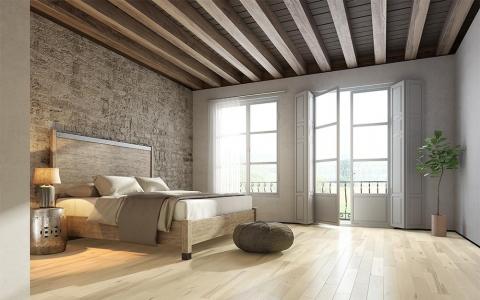 Whole Wood is proud to sell Preverco's unique and distinctive floors. 100% made in Canada, Preverco has great styles from rustic to elegant to ultra-contemporary.
Wood species include: red oak, hard maple, yellow birch, ash, walnut, hickory, white oak, and sapele.
THEY HAVE A GREAT ONLINE TOOL for showing what hardwood flooring styles will look like in your room!!
Visit http://www.preverco.com/en and click the button "See this floor in my room". You will need a picture ready to upload that shows your floorspace now. Then, see what your room will look like with different Preverco flooring styles!