Urbanfloor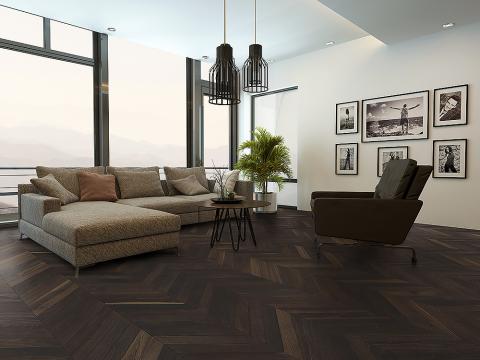 Where to find Urbanfloor in the Bay Area? Whole Wood has you covered!
Whole Wood is proud to provide many styles of Urbanfloor. They are based in Southern California so it's easy for us to keep in stock (even though it flies out the door.) Just look at some of these examples of stylish, quality hardwood floors.
Urbanfloor Styles
Urbanfloor Bermuda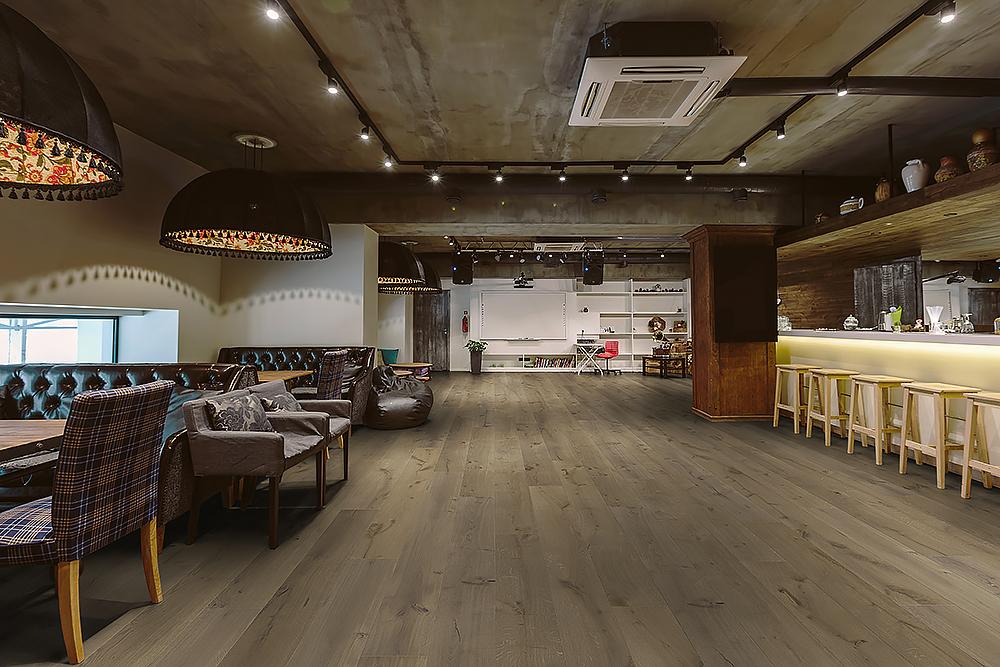 Urbanfloor Biartiz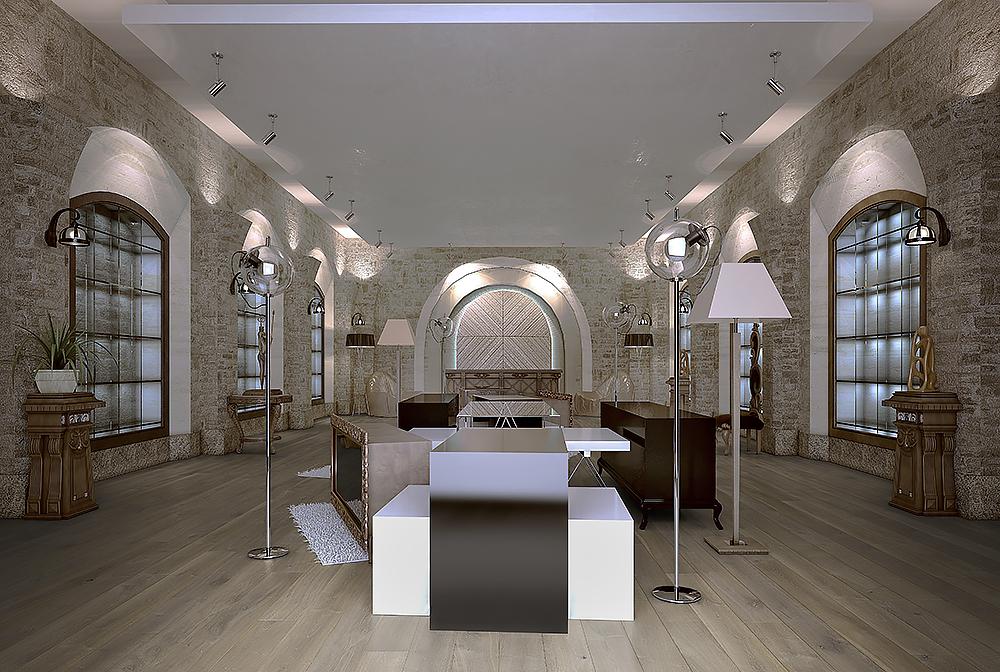 Urbanfloor Chevron Courchevel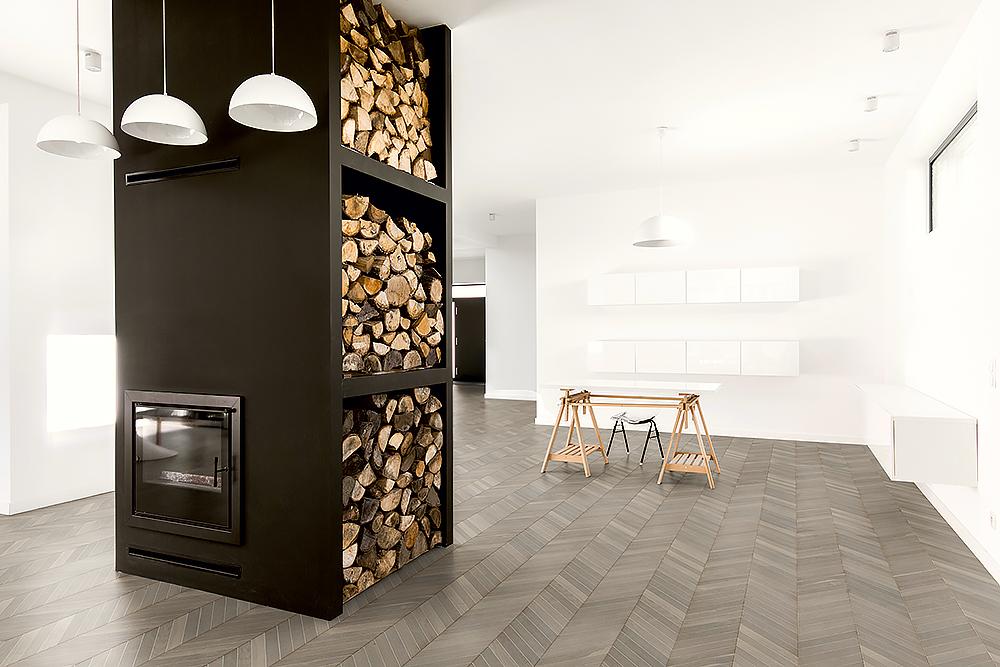 Urbanfloor Chevron Caucasus

Urbanfloor Chevron Zanzibar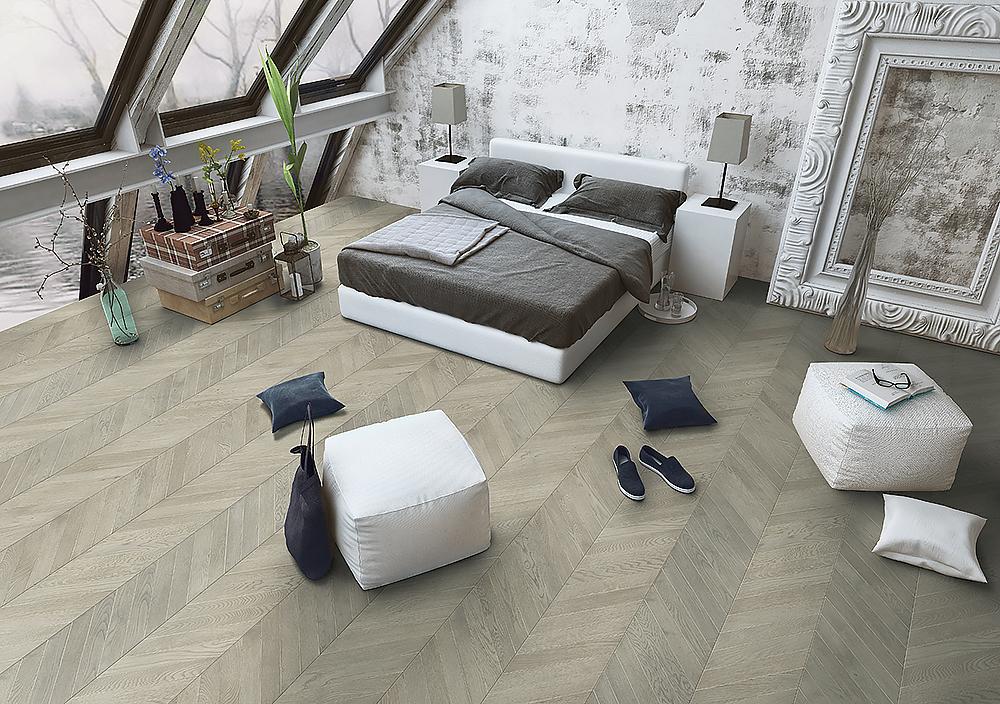 Urbanfloor Mauritius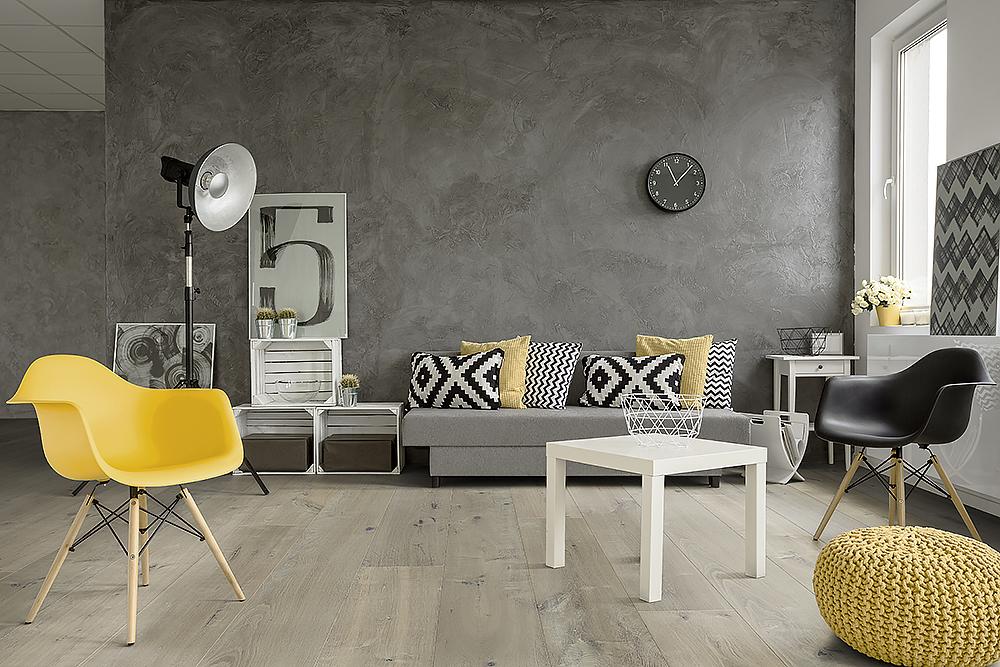 Urbanfloor Naples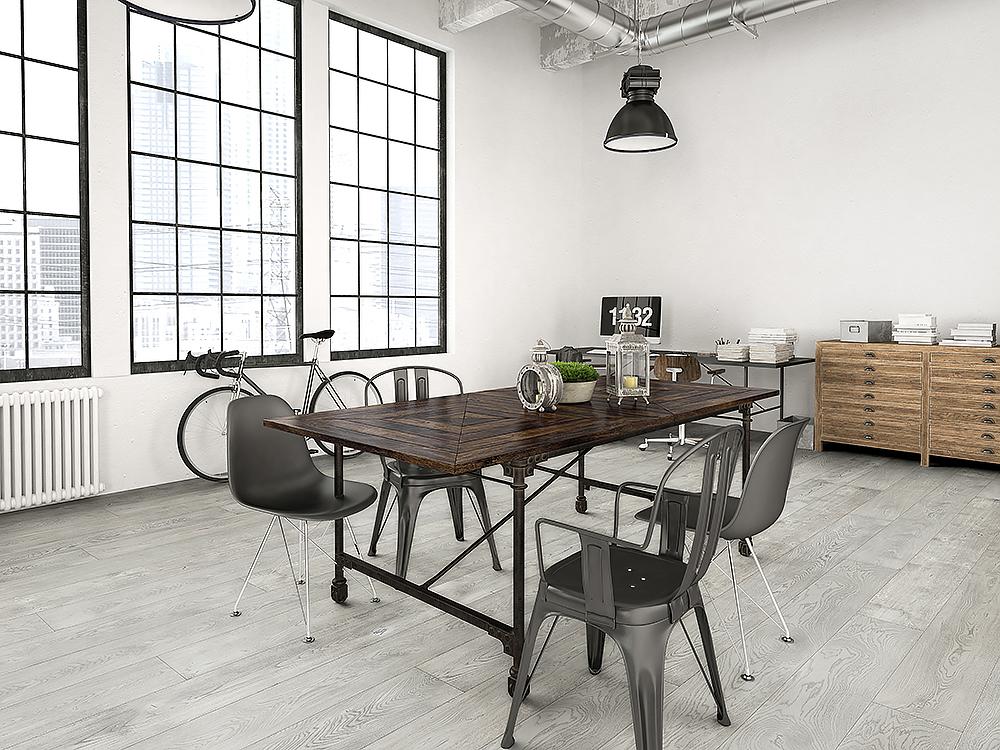 Urbanfloor Smoked Chevron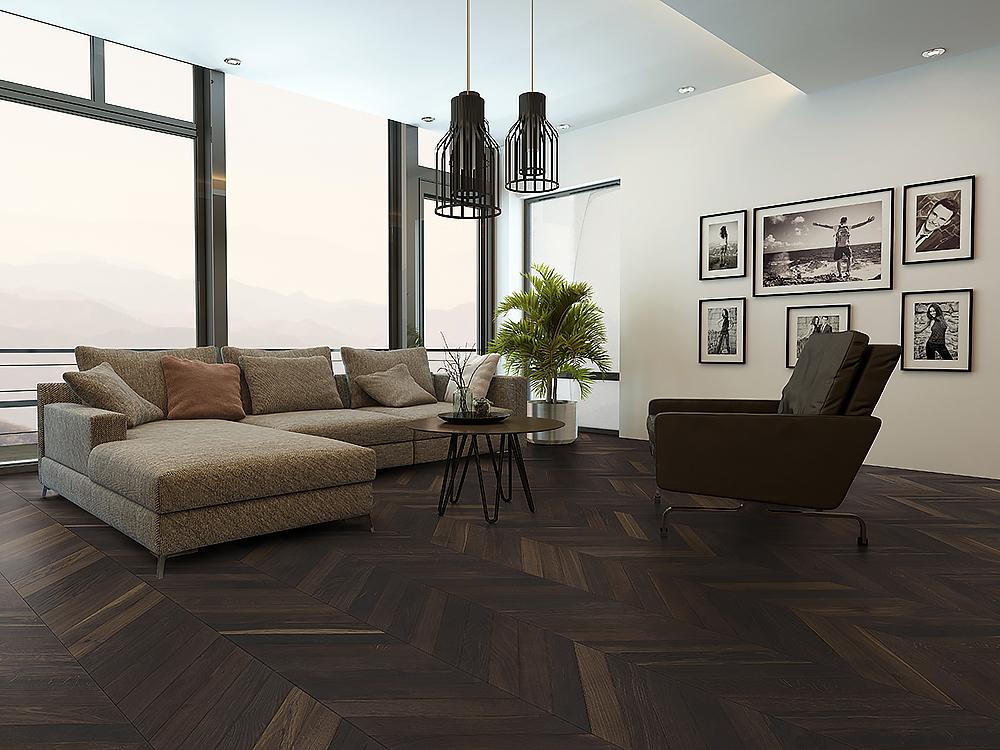 Urbanfloor Velden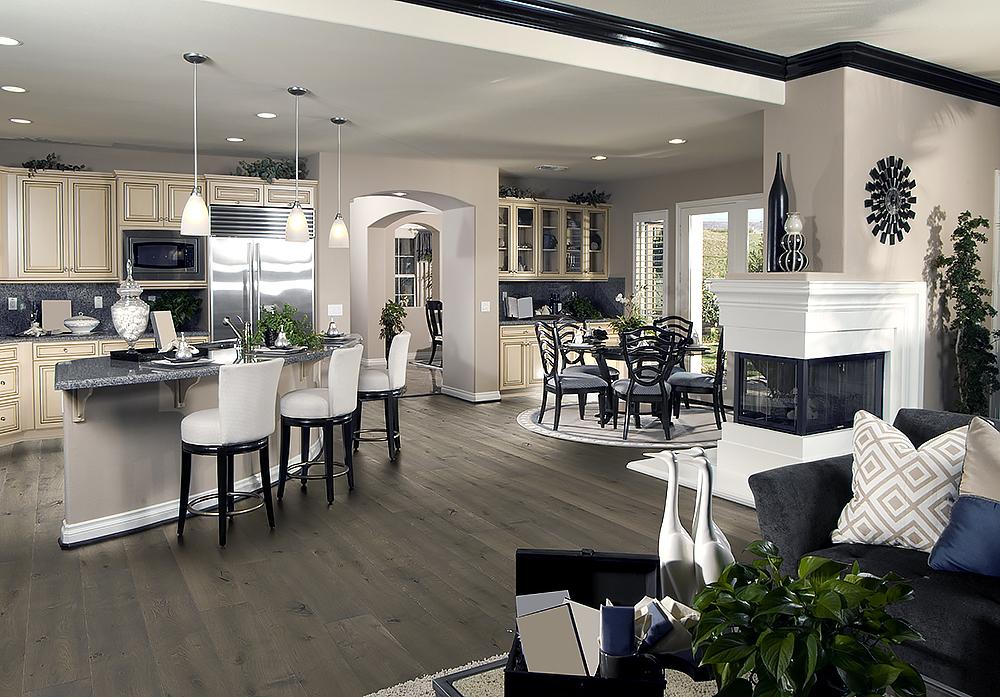 As you can see, these extraordinary styles by UrbanFloor will look incredible in your own home. We have them IN STOCK at Whole Wood so call us at 650.654.8880 or come by the showroom today!
About Urbanfloor
UrbanFloor take pride in using quality materials, state-of-the-art equipment and exacting safety and quality control measures to ensure that each and every customer receives the highest quality product. With numerous and varied styles to choose from, each Urbanfloor collection comes with its own factory warranty.
In addition to offering the finest products available today, Urbanfloor is also committed to delivering superior service. They have numerous dealers and distributors around the United States... but of course Bay Area homeowner need look no further than Whole Wood!