Urban Floor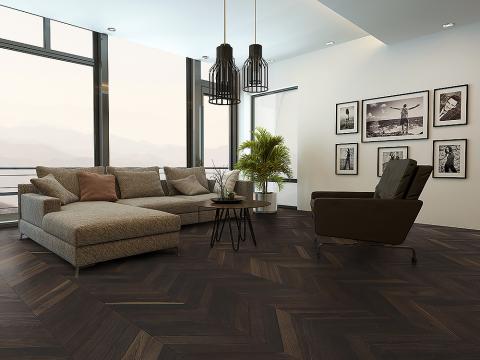 Whole Wood is proud to provide many styles of Urban Floor. They are based in Southern California so it's easy for us to keep in stock (even though it flies out the door.) Just look at some of these examples of stylish, quality hardwood floors.
Bermuda: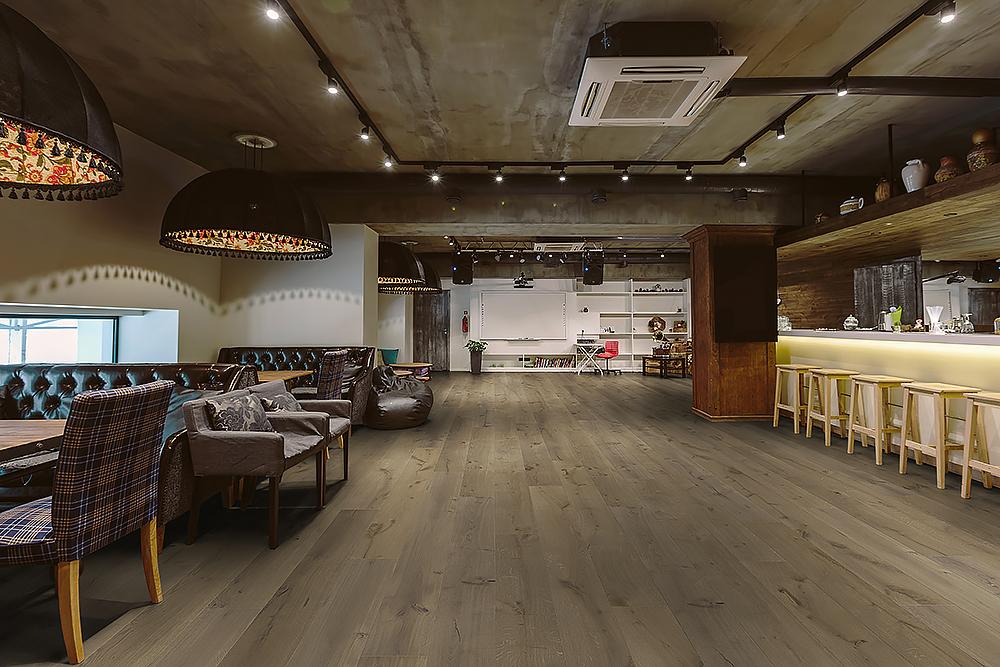 Biartiz: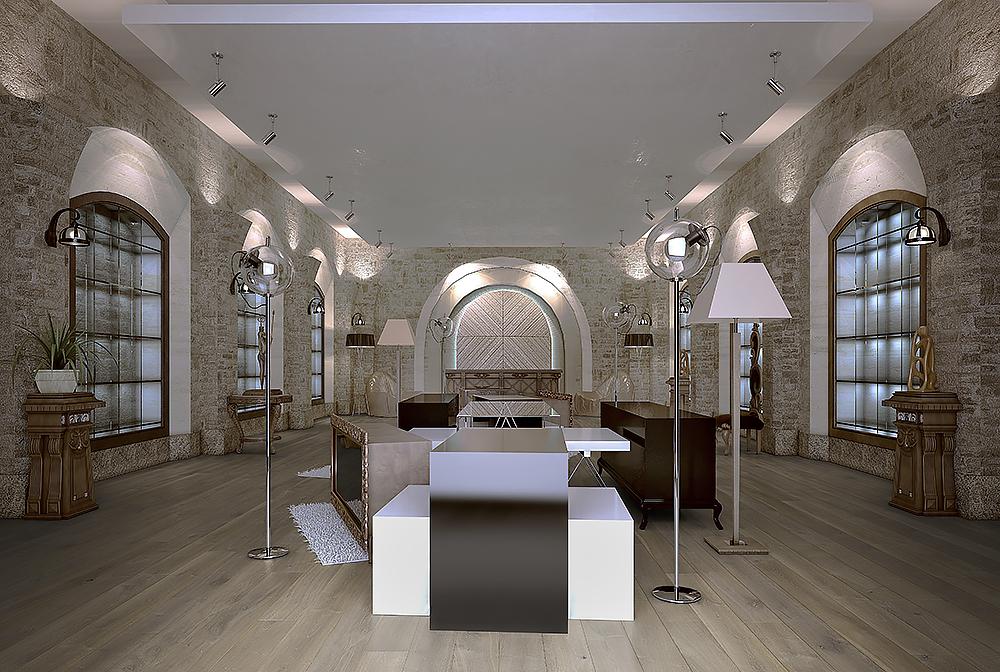 Chevron Courchevel: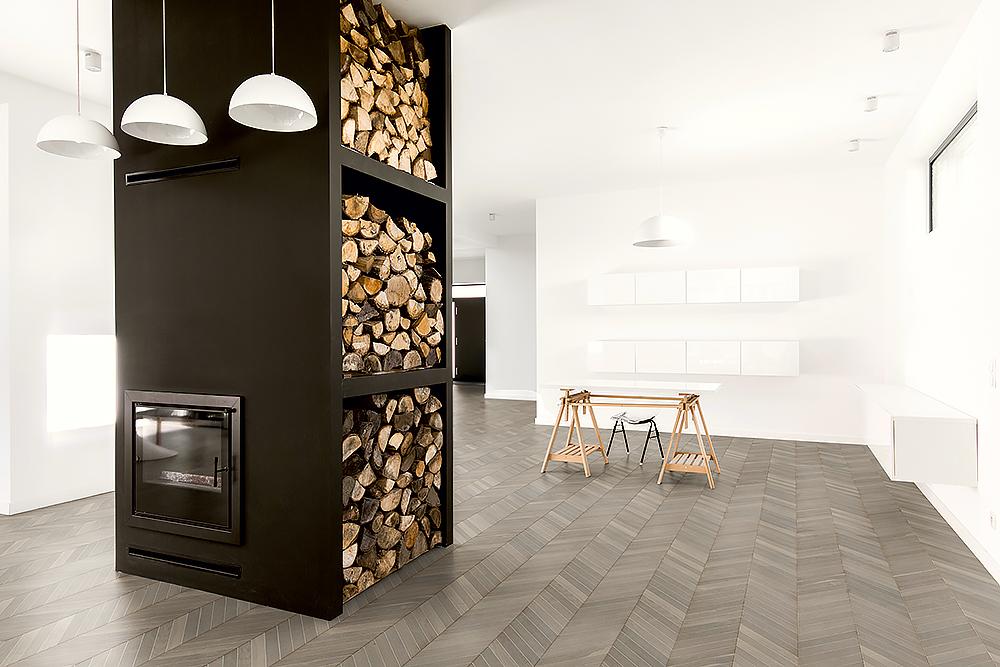 Chevron Caucasus:


Chevron Zanzibar: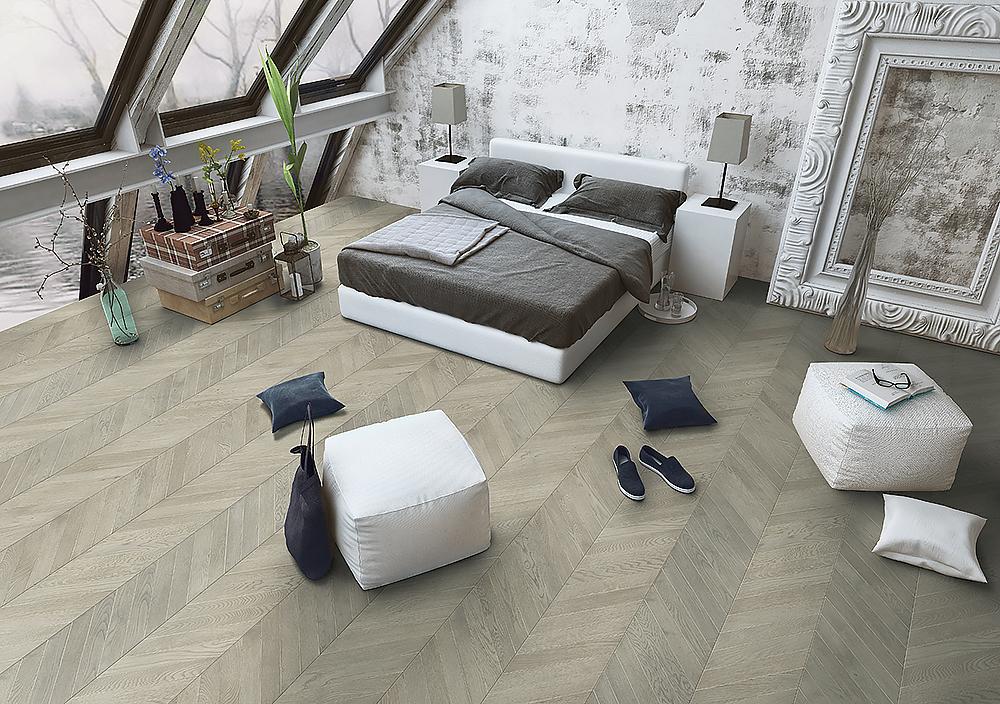 Mauritius: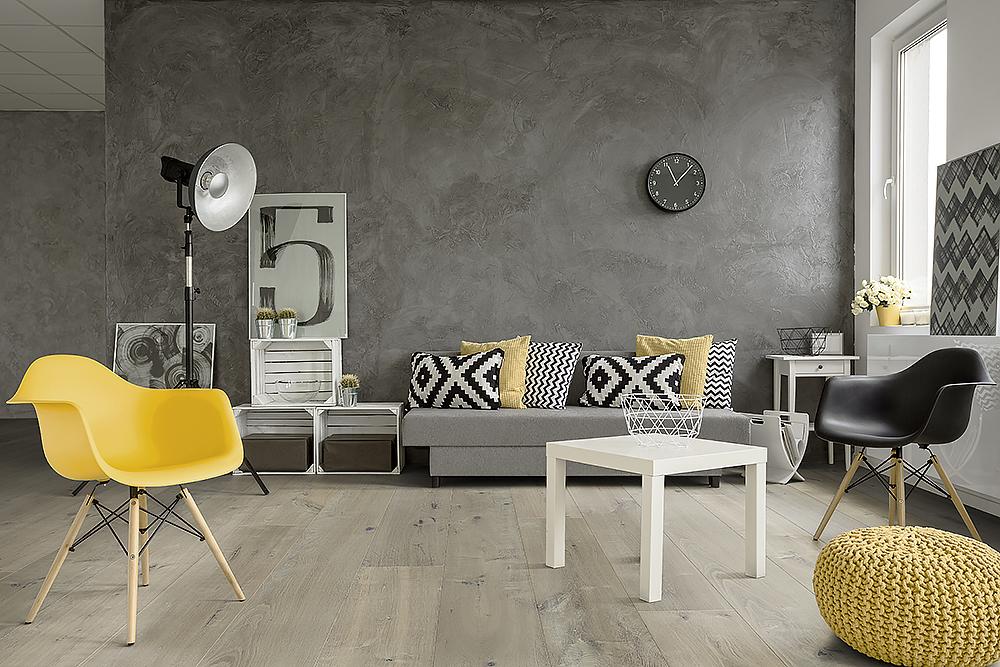 Naples: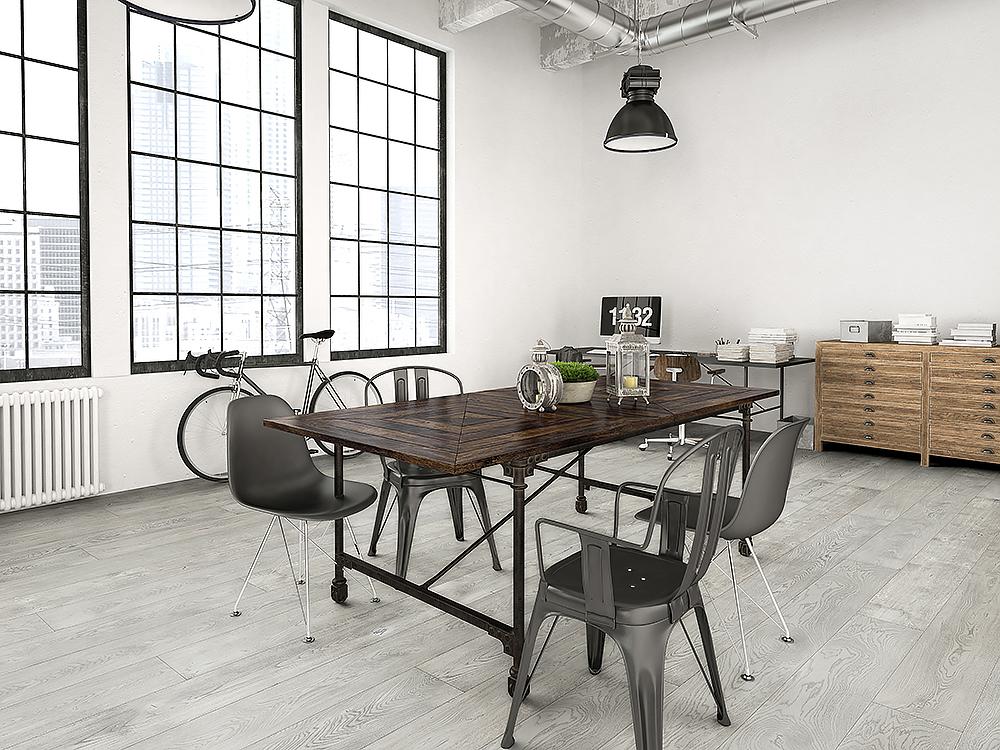 Smoked Chevron: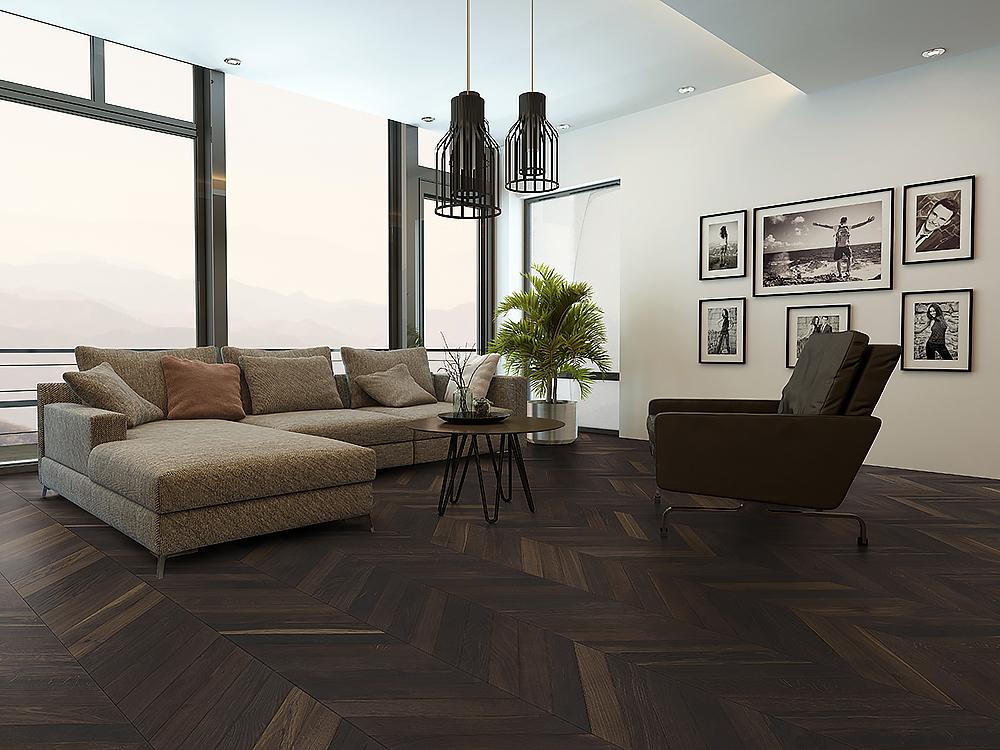 Velden: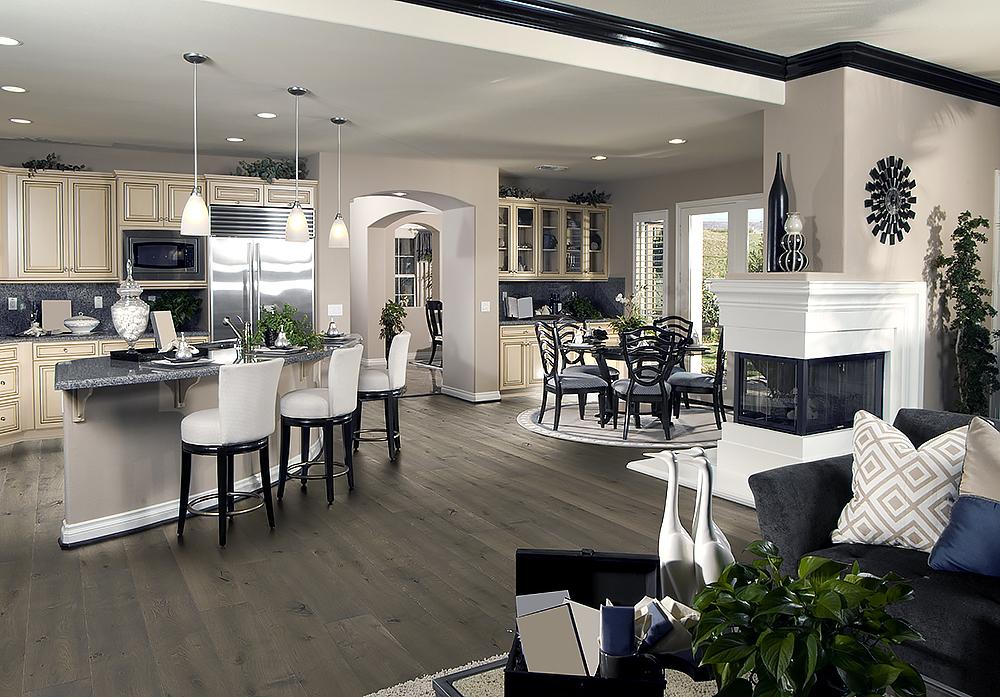 As you can see, these extraordinary styles by Urban Floor will look incredible in your own home. We have them IN STOCK at Whole Wood so call us at 650.654.8880 or come by the showroom today!
Get up to $50 off your purchase at Whole Wood!
Coupon MUST be presented at checkout.
May not be combined with other offers.
Coupon only good for purchases over $500.