B.R. Funsten
Whole Wood is proud to retail several hardwood flooring styles from B.R. Funsten -- established quality since 1956!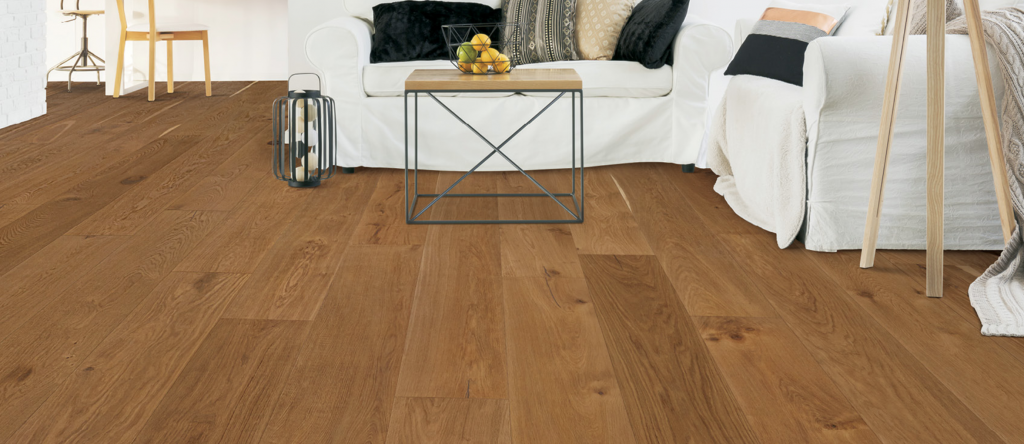 Whole Wood is proud to offer Azur Reserve, hand-selected French Oak planks by B.R. Funsten.
This flooring highlights the natural unique character in every plank!
Thermal treated process enhances the natural patina to create a country chic and modern décor for your home. Designer selected earth tone colors inspired by the latest trends.
Bastille
Belrose
Byblos
Eze
Monaco
Paloma
Provence
St. Tropez